Contact Sales
Telephone
Tel: +1 (888) 266-6361
Tel: +1 (703) 581-6361

Supported Browsers: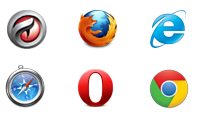 A Unified Communications Certificate (UCC) allows multiple domain names to be secured on a single certificate. To be more precise, they secure a primary domain name and up to 99 additional Subject Alternative Names (SANs), thereby offering significant cost savings. UCCs were designed with collaboration with Microsoft and are especially suited for Microsoft Exchange and Live Communications servers.

Validation
1-3 days
Business
Validation

24/7
Dedicated support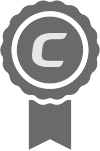 Secure
Site Seal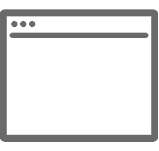 Green
Address Bar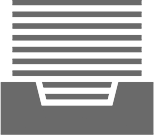 Can Secure
All Sub-Domains

Secures Multiple
Domains

$250,000
Warranty

Mobile
Friendly
Free unlimited
Server Licensing

Strongest SHA2
& ECC Encryption

Free
Reissues
S3 SSL Certificate Management Tool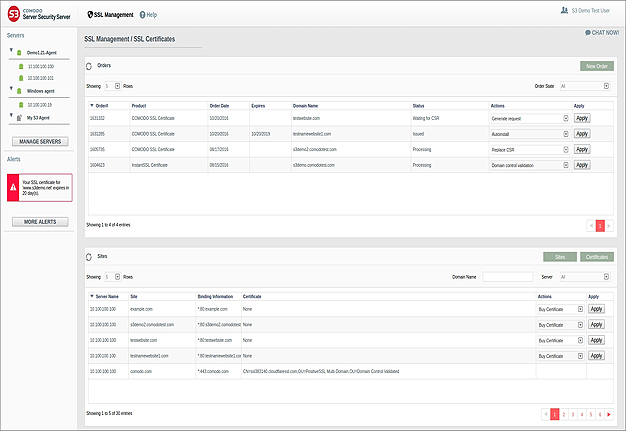 Certificate Discovery

Discover all certificates on your network, regardless of provider, to enable remote management of your entire certificate inventory.

Easy CSR Submission

Generate and submit a CSR, complete domain validation and automatically install your certificates in a few easy steps.

One Click Installation

SSL certificate management tool consolidates disparate processes of getting a certificate installed into a single, easy to use interface.

Renewal Reminders

Get reminders when certificates are due to expire and utilize a built-in chat feature which allows you to speak directly with support.
HackerGuardian PCI Scanning Service
| | | |
| --- | --- | --- |
| Features | FREE TRIAL | STANDARD |
| Maximum # of IP Addresses * | 3 | 5 |
| PCI Scans Per Quarter | 5 | 10 |
| ASV Scan Report Included | | |
| PCI DSS 3.2 SAQ | | |
Order additional IP address pack

Painless PCI

Run scans and get reports you need to submit for PCI compliance using the intuitive interface and quick setup wizards.

In depth reporting

Receive a comprehensive vulnerability report detailing any security issues identified by the scan with remediation advice.

Approved Scanning Vendor (ASV)

Perform vulnerability assessment scans backed by Comodo, a PCI Security Standard Council Approved Scanning Vendor.

Self-Assessment Questionnaire (SAQ)

Fill PCI Data Security Standard (DSS) 3.2 SAQ for merchants and service providers not required to submit a Report on Compliance (ROC).
HackerProof Website Vulnerability Scanning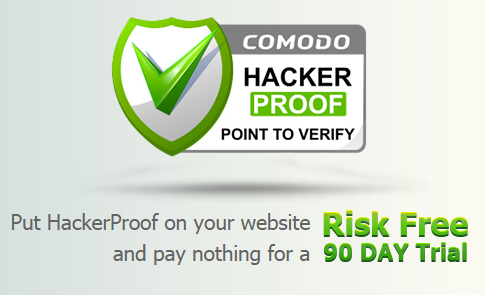 Daily vulnerability scanning

Identify security holes and ensure visitors that your website meets Comodo HackerProof® trust mark standards.

Next dimension scanning

Analyze your website's security from a visitor's point of view using a web-based management tool.

The Comodo name

Comodo is synonymous with trust and security to millions of consumers and businesses.

The best designed trustmark

Features exclusive technology to display a floating HackerProof TrustLogo® on the bottom right corner of your website.
UC Certificate Key Features
Issued by the worlds #1 certificate authority, UCCs are trusted by over 99.9% of browsers and mobile devices, meaning your users will never see connection error messages.

Comodo SSL (UCC) Certificates are easy-to-deploy as well as manage. You can also swap out domains at no additional cost.

With Comodo SSL (UCC) Certificates, you just pay onetime. There are no reissuance charges and you are free to install the certificate on unlimited physical servers.

Comodo is one of the three official Microsoft UCC vendors available.

Comodo SSL (UCC) Certificates offer absolute and full control over the Subject Alternative Names (SANs) offered in the certificate.

With a UCC, you have only one certificate to manage for all of your domains. Apart from simplifying your SSL management processes, UCC's also represent a significant cost saving over the purchase of individual certificates.

Strongest SSL encryption available - SHA-256 and 2048 bit RSA keys and ECC support.

Each certificate comes with a package of value-add extras, including a free SSL management console to auto-install your certificate, $250,000 warranty, free PCI scanning and a free website monitoring and security service.
UCC certificates start from
P.A.O
per year and include 3 FQDN's. For example, 1 UCC will cover autodiscover.yourdomain.com, exchange.yourotherdomain.com and exchange1.yournextdomain.com. Beyond this initial 3 domains, you can add up to 100 FQDN on the same certificate at just
P.A.O
per additional domain.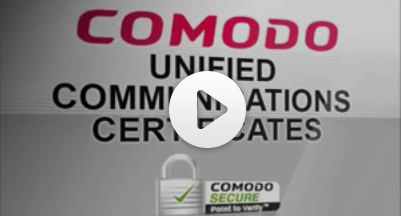 Why Choose UCC SSL Certificates
Unified Communications Certificates or Exchange SSL are built exclusively for the Microsoft Exchange 2010/2013 Servers and Microsoft Office Communication Server 2007 environments.
Unlike standard or even wildcard SSL certificates, a single UCC SSL Certificate can provide SSL secured communications on a number of different domains, both internal and external, reducing server security administration complexity and cost.
UCC SSL Certificates also support the Microsoft Exchange Autodiscover service, a new capability of the Exchange platform which greatly eases client administration.
UCC Certificates are organizationally validated, display a padlock on a browser for OWA and are trusted by over 99.9% of current browsers and are highly sought after in the industry today.
Comodo is one of the providers of SSL UCC Certificates. We help you simplify the management of your Microsoft Exchange 2010-2013 or Office Communications Server 2007 environments today.
Need Some Help?
Our expert advisors can help you decide which certificate is right for you. Call: 1.888.266.6361
Official Vendor
Our CTO is very meticulous and got the SSL cert from the official Microsoft UCC vendor – Comodo.
Browser Good Compliance
Been using this around for two years. Never faced any complaint with any browser. Damn good it is.
Catherine R. Barnett
08/21/2017
Comodo UC Certificate
Comodo has a wonderful product in Comodo UC Certificate.
William M. Fields
08/10/2017
Kudos, Comodo
Kudos to Comodo for such a wonderful product.
Great feel
It's a great feel after having used Comodo UC Certificate.