Swipe to view table
Maximum # of IP Addresses *
5
20
2
PCI Scans Per Quarter
Unlimited
Unlimited
Unlimited for 45 days
ASV Scan Report Included
Yes
Yes
Yes, Watermarked
Daily Website Vulnerability Scans
No
No
No
Additional IP Packs (up to 1,000)
Yes
Yes
No
*
Prices in US Dollars / USD
What is PCI DSS compliance?
The PCI DSS otherwise called the Payment Card Industry Data Security Standard has been formulated by the five major credit card companies VISA, MASTERCARD, AMERICAN EXPRESS, DISCOVER and JCB to mitigate risks involved through online purchases and transactions and prevent data loss. The PCI DSS standards are required by these five credit card companies for any business that accepts, processes, or stores credit card payments and data.
PCI DSS mandates that companies take specific actions to ensure they are protecting credit card information. Merchants and processors failing to meet these standards can be subject to fines or loss of ability to accept credit card charges.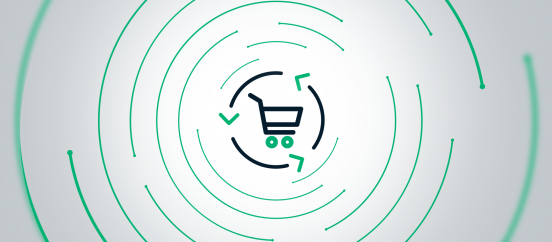 Introducing HackerGuardian PCI compliance scanning

PCI compliance scanning enables merchants to validate PCI Compliance quarterly on up to five servers using the full complement of HackerGuardian plug-ins (over 30,000 individual vulnerability tests). The HackerGuardian Additional IP Address Pack allows HackerGuardian to grow with your external PCI scanning needs.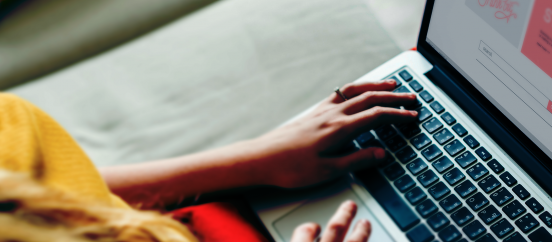 Benefits of PCI Scan Compliance
Ensure ongoing PCI compliance thanks to vulnerability scanning by a PCI Approved scanning vendor
Receive ready to submit PCI compliance reports to send to your merchant bank
Review HackerGuardian's detailed reports identifying security holes exposed by HackerGuardian's 30,000+ tests and containing actionable fix recommendations
Start with an easy PCI self-assessment questionnaire available in our online wizard
Schedule up to ten PCI scans per quarter on up to five servers through a secure web-based interface
Add IP address packs to your license to allow scanning for scan additional, external, IP addresses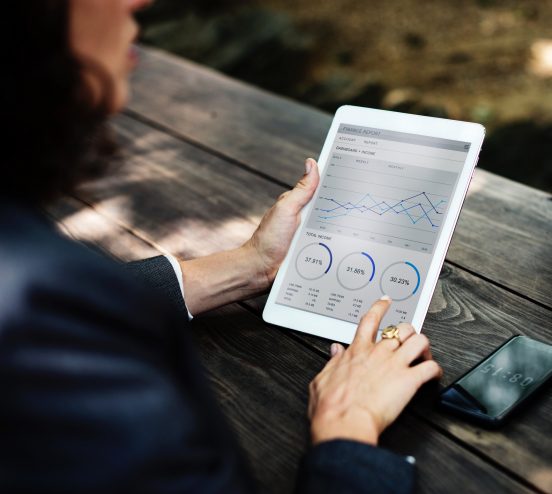 Secure Your Website Today!