PositiveSSL DV Wildcard Certificate
Buy a Subscription SSL bundle and enjoy additional savings while removing the hassle of buying short-term certificates
As low as
$199

/ year

Prices in US Dollars / USD
Why choose multi-year Subscription SSL?
Sectigo offers 3, 4 and 5-year Subscription SSL bundles allowing you to obtain continuous certificate coverage for up to five years while saving you money. Buy a 5-year Subscription SSL bundle and get a 5th year FREE!
For security reasons, your certificate will initially be issued with a maximum 2-years validity. Prior to the expiration, Sectigo will contact you to replace your certificate for another maximum duration certificate.
For example, when ordering a 4-year Subscription SSL you will only need to replace your CSR for the Subscription renewal once.
As with all Sectigo certificates, you can reissue your certificate at any time and as many times as you like. No more lost days or weeks on single year certificates trying to time a new purchase and re-submission. Choose the right bundle for your needs and save today!
Why choose PositiveSSL Wildcard?
Secure your main domain and unlimited sub-domains under a single certificate with PositiveSSL Wildcard certificates. For example, www.yourwebsite.com, login.yourwebsite.com, mail.yourdomain.com, and so on. Cost effective and efficient, the Wildcard SSL certificate allows for any number of subdomains to be secured without the need to manage multiple SSL certificates. Plus, it includes all PositiveSSL's features and compatibility.

For example, a single certificate for *.domain.com can secure:
| | |
| --- | --- |
| mail.domain.com | openchat.domain.com |
| forums.domain.com | goto.domain.com |
| login.domain.com | anything.domain.com |
Included with every PositiveSSL Wildcard certificate
Secure the main domain and an unlimited number of sub-domains
Strongest SSL encryption
Compatible with all popular browsers
Unlimited re-issuance
Unlimited server licensing
30-day money back guarantee
Certificate management console
24/7 expert support
$50,000 warranty
Convenience of a single SSL certificate
PositiveSSL Wildcard certificate gives you the ability to secure your main domain and unlimited subdomains all with a single SSL certificate.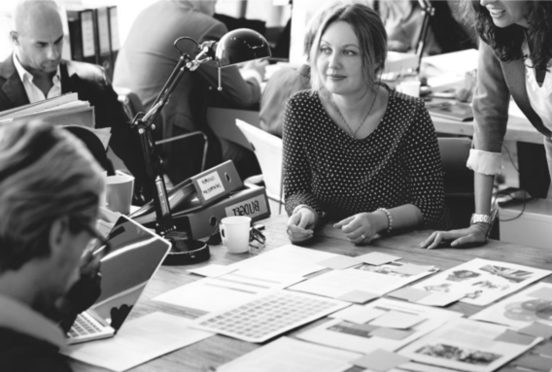 PositiveSSL Wildcard Key Features
Value
PositiveSSL Wildcard certificates offer the full encryption for the sub domains making them an affordable and effective solution for most websites.
Strongest SSL encryption
PositiveSSL Wildcard certificates offers the strongest SSL encryption available, with SHA-256 and 2048-bit RSA keys, and ECC support.
Unlimited server licensing
Each SSL certificate includes unlimited server licensing, so you can secure all your physical servers.
Trusted by all leading web browsers
Browser compatibility is a key part of choosing an SSL provider. Compatible with all popular browsers, PositiveSSL certificates are a no-worry option for maintaining trust in your website.
Easy certificate management
Included with your PositiveSSL Wildcard certificates purchase is a FREE subscription to our certificate management tool allowing you to perform certificate discovery, generate CSRs, install and configure certificates with a few clicks, and set renewals so your certificate never expires.
TrustLogo
Every PositiveSSL Wildcard certificates certificate comes with a FREE TrustLogo. With real-time identity assurance through our "point to verify" technology, TrustLogo enhances assurance in your online identity and gives customers confidence to buy from your site.
Secure Your Website Today!