PositiveSSL EV Multi-Domain Certificate
Secure multiple domains while increasing visitor confidence by displaying your verified business identity in the address bar

As low as
$359

/ year

Prices in US Dollars / USD
Why choose PositiveSSL EV Multi-Domain?
PositiveSSL Extended Validation Multi-Domain certificates allow you to secure up to 10 (11 or more domains chat with us) different domains or sub-domains with a single SSL certificate while using the highest security SSL certificate available. These certificates make it cost-effective for businesses of all sizes to get the company branded address bar across every website they own.

Apart from being the lowest cost Extended Validation solution on the market, each PositiveSSL EV Multi-Domain certificate comes with an unbeatable trust package. Additional benefits include unlimited server licenses, a free site seal to instantly build trust into your website, free priority phone support, a 30-day money back guarantee, and more.


For example, a single Multi-Domain certificate for can secure:
| | |
| --- | --- |
| exchange.domain.com | exchange.yourwebsite.com |
| lync.domain.com | lync.yourwebsite.com |
| owa.domain.com | owa.yourwebsite.com |
Included with every PositiveSSL EV Multi-Domain certificate
Company branded address bar creates trust and helps conversion
Secures up to 10 domains or sub-domains (11 or more domains chat with us)
Strongest SHA-2 and ECC Encryption
Compatible with all popular browsers
Unlimited server licenses
24/7 priority support
Unlimited re-issuance
30-day money back guarantee
Certificate management console
PositiveSSL TrustLogo
$1,000,000 warranty
Improved website performance
Simple to deploy and manage, PositiveSSL EV multi-domain certificates delivers visual verification of authenticity. EV SSL certificates are proven to:
Increase site transactions
The company address bar helps boost transactions, form completions, new user signups and engagement. When internet users see the company branded address bar, 50% are more likely to make a financial transaction and 37% are more likely to make a purchase.
Protect users against phishing attacks
Provide extra security for your customers by prominently displaying your company name in the browser interface, so they know it's your site — not an imposter.
Show customers you care
EV SSL certificates let your customers know you're employing the best-of-breed security measures to keep their transactions safe. More than 50% of site visitors believe an online business with the company branded address bar is trustworthy, secure, and safe to do business with.
Help you to stay compliant
Extended Validation provides the strongest protection an SSL certificate can offer, meeting many standards and regulations for online businesses, such as PCI-DSS, HIPAA, HITECH, GDPR, and others.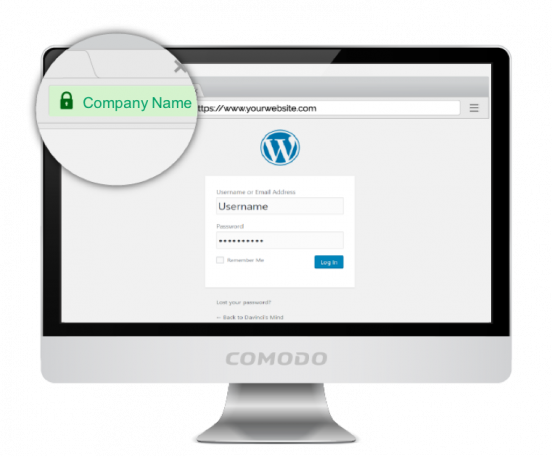 What do consumers say when they visit a website with EV SSL?
57% of people are more likely to share personally identifiable information
50% are more likely to engage in financial transactions
43% are more likely to sign up for a new account
38% are more likely to fill out and submit an online form
37% are more likely to make a purchase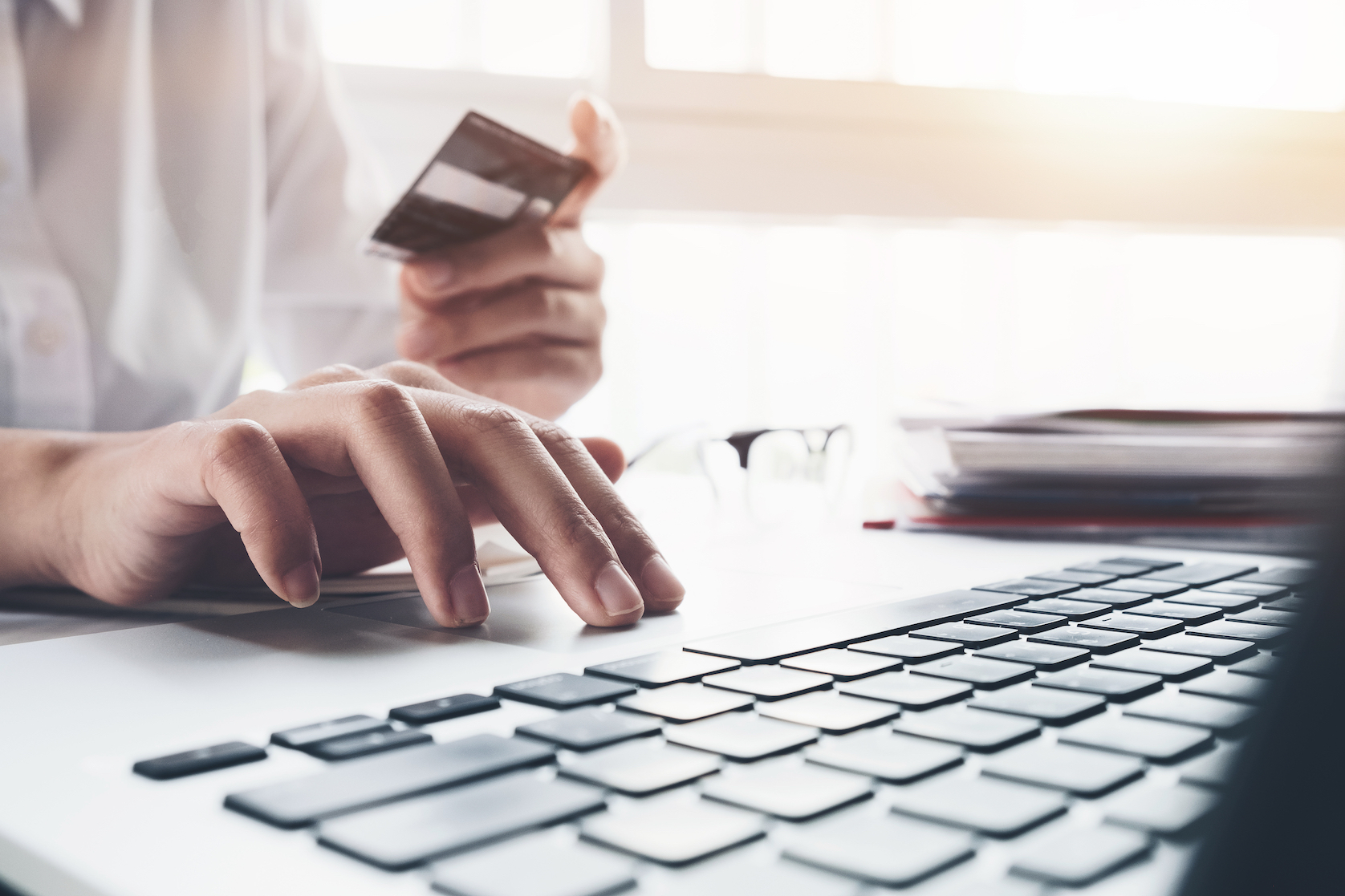 With multiple ecommerce sites finding a significant increase in transactions when testing company branded address bars, including such visual security indicators can deliver a boost in engagement with your information and services, including:
Time on site
Page views
Bounce rates
Collateral downloads
Mailing list signups
Form completions
Log ins
Service usage
Return visits
By giving your customers peace of mind, not only will you increase engagement and satisfaction, you'll also build brand awareness and preference, helping to spread your message and draw new customers to your business.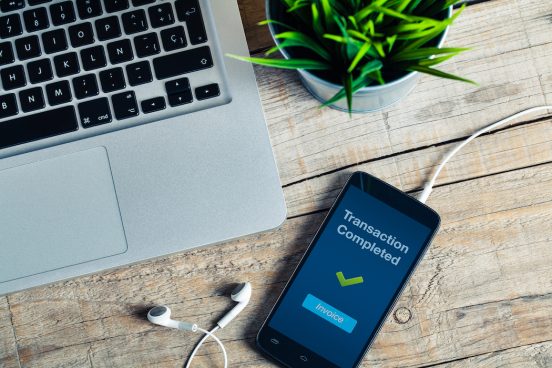 Secure Your Website Today!