Home »
Enterprise SSL PKI Manager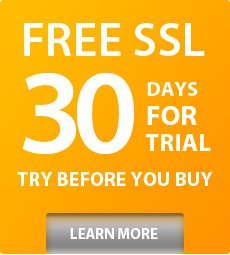 Contact Sales
Telephone
Tel: +1 (888) 266-6361
Tel: +1 (703) 581-6361

Supported Browsers: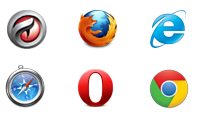 Comodo's Enterprise Public Key Infrastructure (EPKI) Manager provides your business with the ability to instantly order, issue and manage a broad range of SSL / digital certificates for your entire enterprise.
The EPKI Manager is hosted and maintained by Comodo CA, and requires no additional software, hardware or PKI expertise. Through a single login to our secure EPKI web-based console, your designated administrator(s) can obtain Enterprise SSL certificates to secure your servers in minutes rather than days.
When an EPKI Account is opened with a prepaid amount of funds, Comodo provides fantastic discounts on already low retail rates. Discounts for larger deposits and certificate requirements can also be obtained through Comodo Enterprise Sales.
EPKI Manager and Account Benefits Summary:
Great cost savings on the broadest array of Enterprise

SSL

/ digital certificates
Full lifecycle management capability allows certificates to be administered on demand
Web based, Comodo hosted, system requires no PKI expertise, software or hardware
Simple set-up and registration ensures that your business needs are quickly met
Contact Us:
(Quickest way to handle your request)
Telephone:
+ 1-888-256-2608
+ 1-703-637-9361