Contact Sales
Telephone
Tel: +1 (888) 266-6361
Tel: +1 (703) 581-6361

Supported Browsers: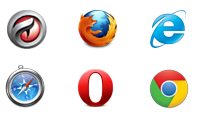 1. Sign onto the web server and select the server to manage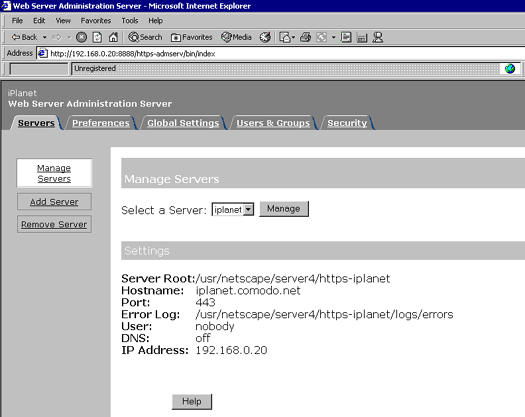 2. Select the Security tab and then Request a Certificate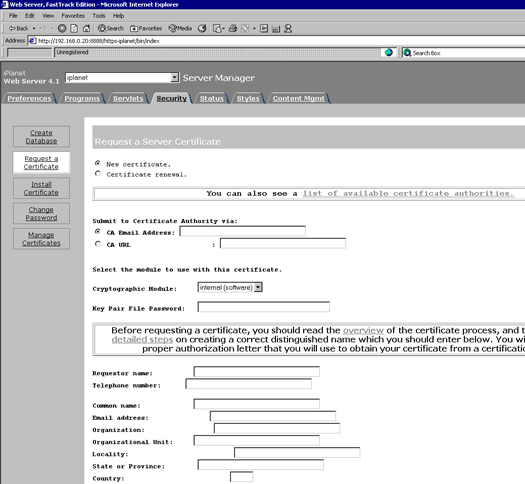 3. Complete the required boxes and click OK
4. In the CA e-mail field, put your own e-mail address. An email is then sent to the email address specified containing your CSR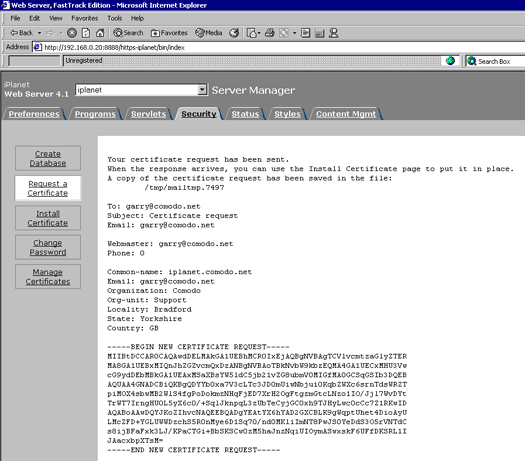 5. The CSR will be required when requesting your certificate.