PositiveSSL is improving, with a brand-new look and feel, as well as an all-new streamlined checkout process and customer experience. In celebration of this exciting time, we wanted to thank you for your loyalty by offering up to 25% discount off your next purchase on PositiveSSL.com if made before November 30, 2018.

Simplified SSL Product Line-Up: We wanted to modernize our product line and make it easier for you to find exactly what you're looking for. Our existing product line hasn't changed, but certain products may have been slightly renamed. For example, "PositiveSSL Unified Communications" will now be called "Positive UCC." For a full list of products, click here.
Improved Navigation: We have completely redesigned the site in order to streamline the order process, help customers access the tools and support they need, and make the experience easier and more modern for every site visitor.

We are excited to share the all new PositiveSSL.com experience with you and look forward to continuing to meet all of your digital certificate needs.
Benefits of EV certificates.
Increase site transactions
Protect users against phishing attacks
Show customers you care
Help you stay compliant
By giving your customers peace of mind, not only will you increase engagement and satisfaction, you'll also build brand awareness and preference, helping to spread your message and draw new customers to your business.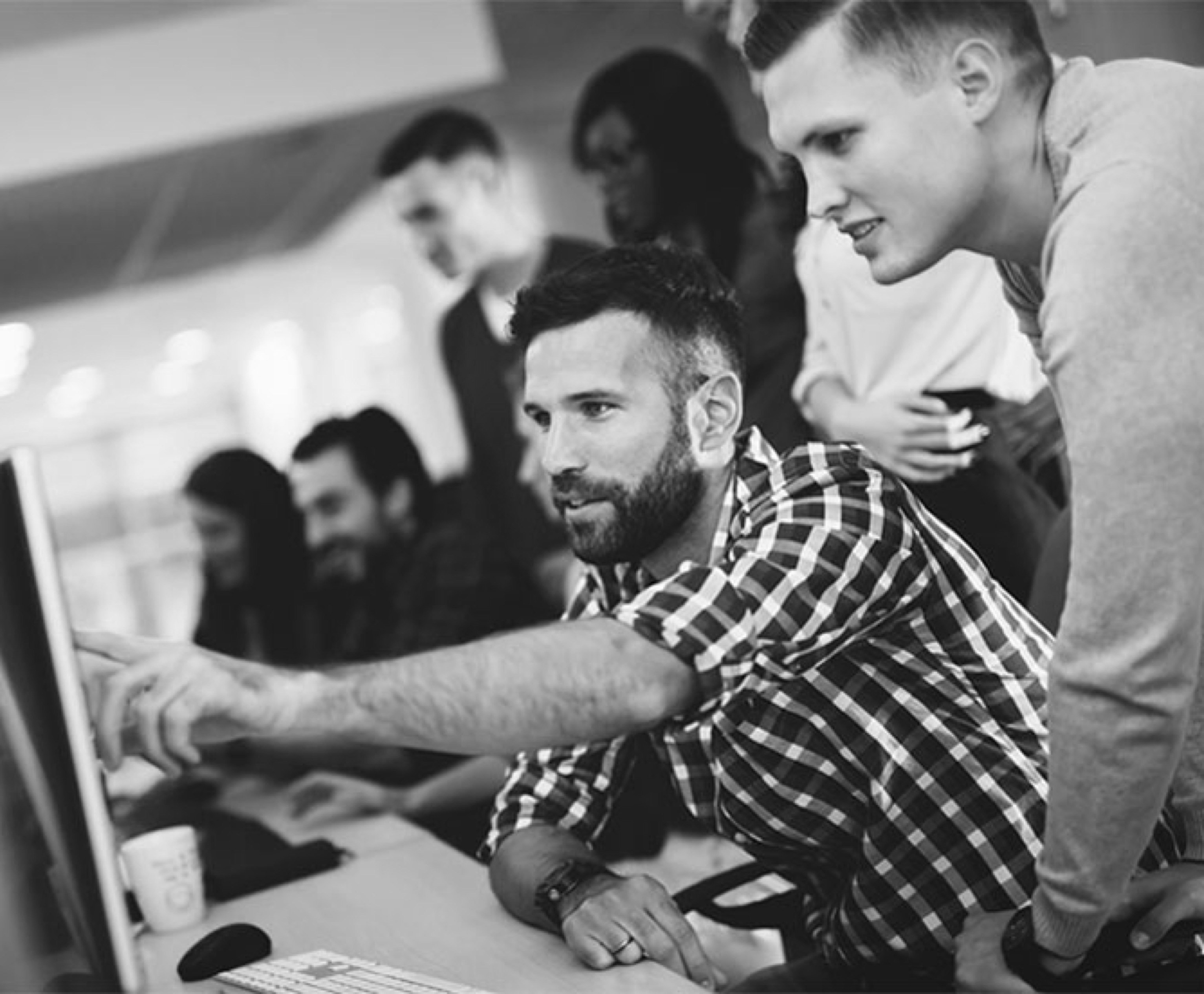 What do consumers say when they visit a website with EV SSL?
57% of people are more likely to share personally identifiable information
50% are more likely to engage in financial transactions
43% are more likely to sign up for a new account
38% are more likely to fill out and submit an online form
37% are more likely to make a purchase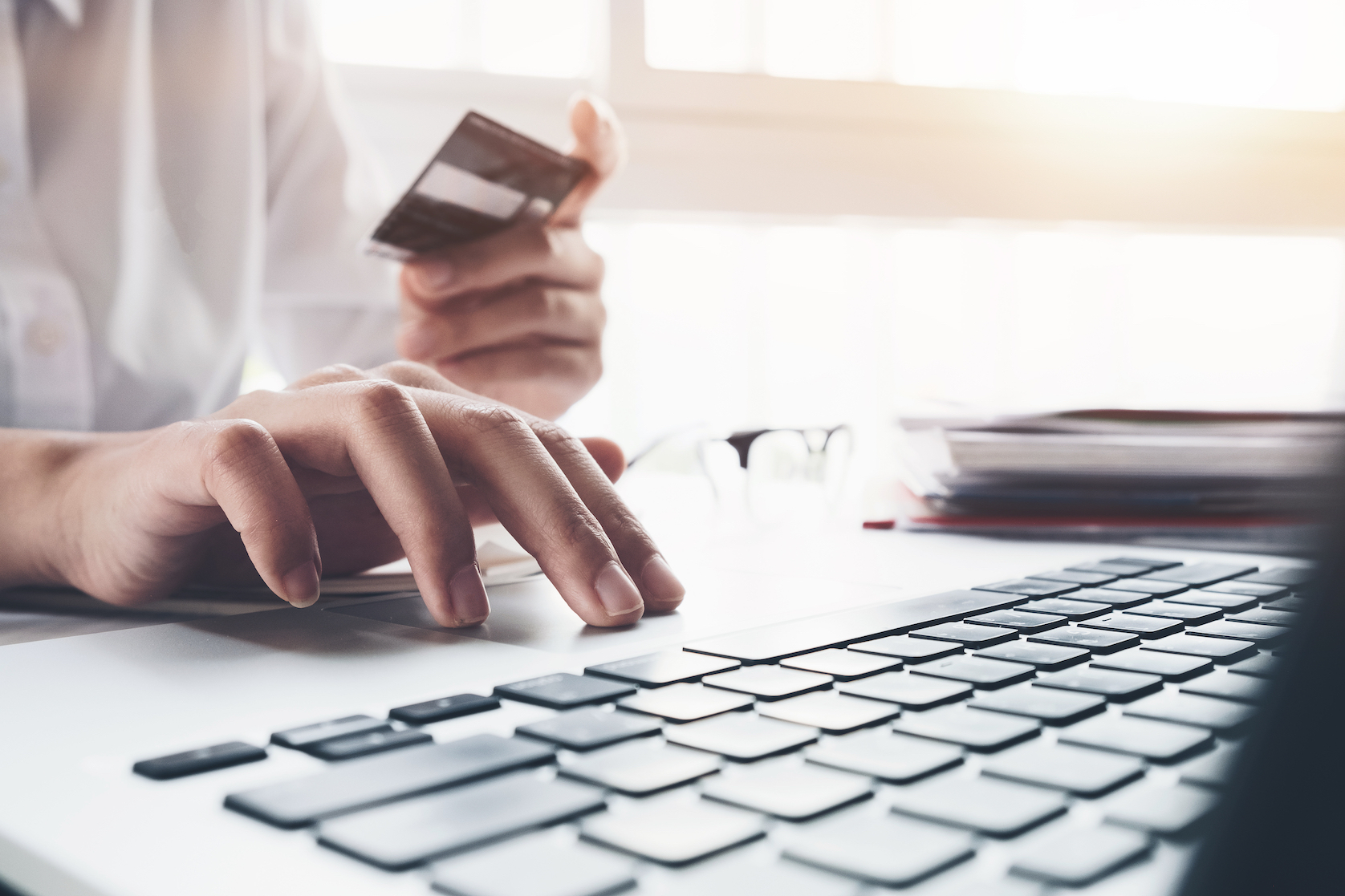 Swipe to view table
Secures
Single Domain
Multiple Domains†
Single Domain and All Sub-Domains
Single Domain with the Highest Level of Trust and Security
Multiple Domains with the Highest Level of Trust and Security†
Term Options
1-2 Years
1-2 Years
1-2 Years
1-2 Years
1-2 Years
Validation Level
Domain Validation
Domain Validation
Domain Validation
Extended Validation
Extended Validation
Green Address Bar


Average Issuance Timeframe
Minutes
Minutes
Minutes
1-5 Business Days
1-5 Business Days
Unlimited Server Licenses
Strongest SHA2 & ECC Encryption
Major Browser & Mobile Device Compatibility
PositiveSSL TrustLogo


Warranty
$50,000
$50,000
$50,000
$1,000,000
$1,000,000
*
Prices in US Dollars / USD
†Supports SAN at Additional Cost
Discount applies to purchases made on PositiveSSL website. This promotion cannot be combined with any other sale, promotion or previously placed orders. Valid thru Nov 30th.
We've created an FAQ page to help answer any additional questions you may have.
Secure Your Website Today!