CodeGuard
Get peace-of-mind that your website is protected!
Gain essential backup, malware remediation, and rollback capabilities. CodeGuard makes it easy for you to keep your site safe and backed up. The set up is quick and we've got your back.
Malware Monitoring & Remediation
Enterprise-grade Backups Made Easy
WordPress Plugin
One Click Restore
CodeGuard Product Options
Swipe to view table
Storage
5GB
50GB
125GB
500GB
Great For
Students, personal projects, testing us out
Freelancers, single person agencies, in-house projects
Teams working on smaller websites and few clients
E-commerce, web apps, complex sites, global brands, agencies with various departments
*
Prices in US Dollars / USD
HackerGuardian
Simple, automated way to ensure your website is compliant with the PCI DSS.
PCI compliance scanning enables merchants to validate PCI Compliance quarterly on up to five servers using the full complement of HackerGuardian plug-ins (over 30,000 individual vulnerability tests). The HackerGuardian Additional IP Address Pack allows HackerGuardian to grow with your external and internal PCI scanning needs.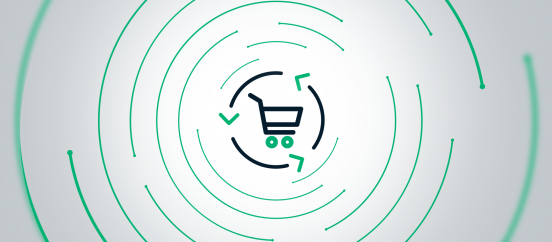 HackerGuardian Product Options
Swipe to view table
Maximum # of IP Addresses *
5
20
20
PCI Scans Per Quarter
10
Unlimited
Unlimited
Daily Website Vulnerability Scans
1 Domain
HackerProof Trust Mark
1 Domain
*
Prices in US Dollars / USD
Get your discount now!
Get 30% off your entire order when you buy a PositiveSSL certificate and add CodeGuard or HackerGuardian